Spicy Chili Paleo for this winter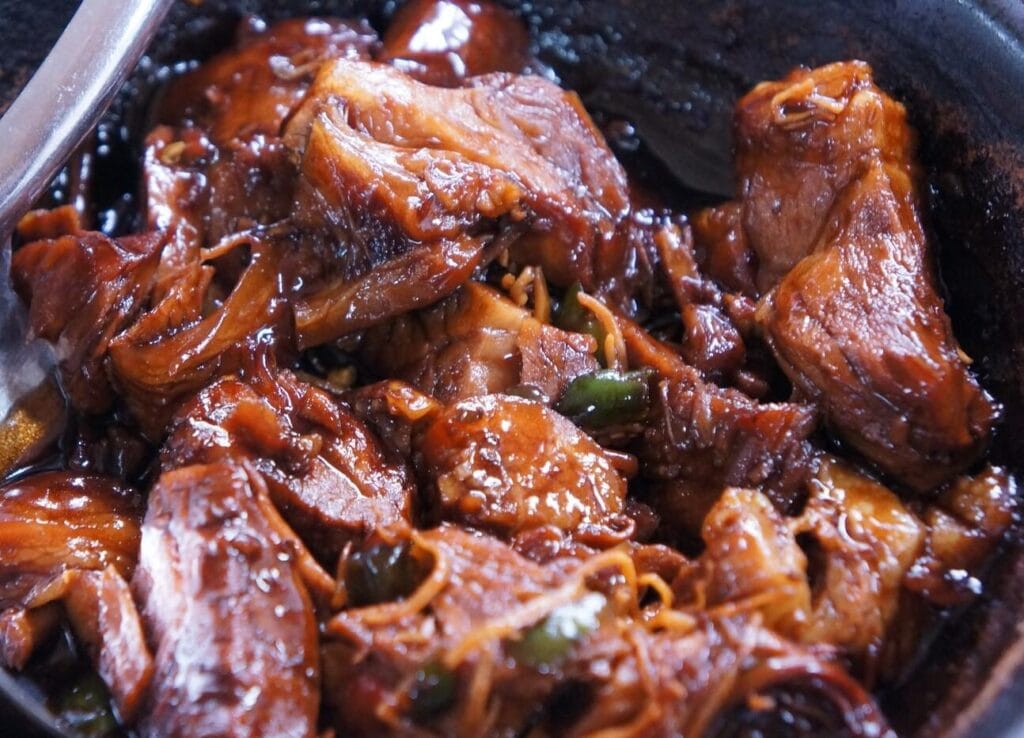 A hearty bowl of chili is the ideal meal on a cold winter day.
This specific one is one of our favorites. It's spicy, delicious, and quite filling. We can't seem to get enough of it! Continue reading to find out what makes this chili so exceptional.
Veggies are a crucial element of any diet, and this chili ensures that you get enough of them!
It's loaded with celery, peppers, and onions, and it may be tweaked to include even more veggies.
Fire-roasted tomatoes combined with a generous amount of chili powder, cumin, and oregano equals a potent chili taste.
Total Time to Prepare: 50 to 60 Minutes
3 Bacon slices, cut into 1/2 strips
1/2 medium yellow onion, Chopped.
2-Tablespoons chili powder 
2-Tablespoons smoked paprika
Black pepper, freshly ground
1 can (28 oz.) fire-roasted tomatoes
2 cups chicken broth (low sodium) 
Garnished with sliced jalapenos
Avocado slices as a garnish
Garnished with freshly chopped cilantro.
Cook bacon in a large saucepan over medium heat.
 When the bacon is crisp, remove it from the saucepan using a slotted spoon. 
Cook until the onion, celery, and peppers are tender, about 6 minutes. 
Cook until the garlic is aromatic, about one minute more.
Transfer the veggies to one side of the pan and add the beef. 
Cook, stirring regularly until there is no longer any pink in the sauce. Return to the heat after draining the fat.
Season with salt and pepper and stir in the chili powder, cumin, oregano, and paprika. Cook for another 2 minutes, stirring to blend.
 Bring the tomatoes and broth to a boil. 
Cook for another 10 to 15 minutes, or until the chili has thickened significantly.
Serve in bowls, topped with reserved bacon, jalapenos, cilantro, and avocado.
Enjoy your spicy & Chili Paleo and beat the cold…